Please wait ....
Syncronizing with fortnox
- GUIDE TO CHANGE POWER SUPPLY UNIT ON HIPSTER KOBRA / WALL / UC
ESTIMATED WORKING TIME 25 minutes.
TOOLS NEEDED Allen key (Hex key) 2.5 mm. + PH2 Philips screwdriver

STEP 1
IMPORTANT! ALWAYS TURN OFF THE BREWER AND REMOVE POWER BY UNPLUGGING THE POWER OUTLET BEFORE DOING ANY SERVICE ON ANY HIPSTER BREWER
STEP 2.
TURN OFF AND REMOVE THE WATER CONNECTION
Don't forget to turn off the water!!
STEP 4.
DISCONNECT CABLES AND DETACH THE PSU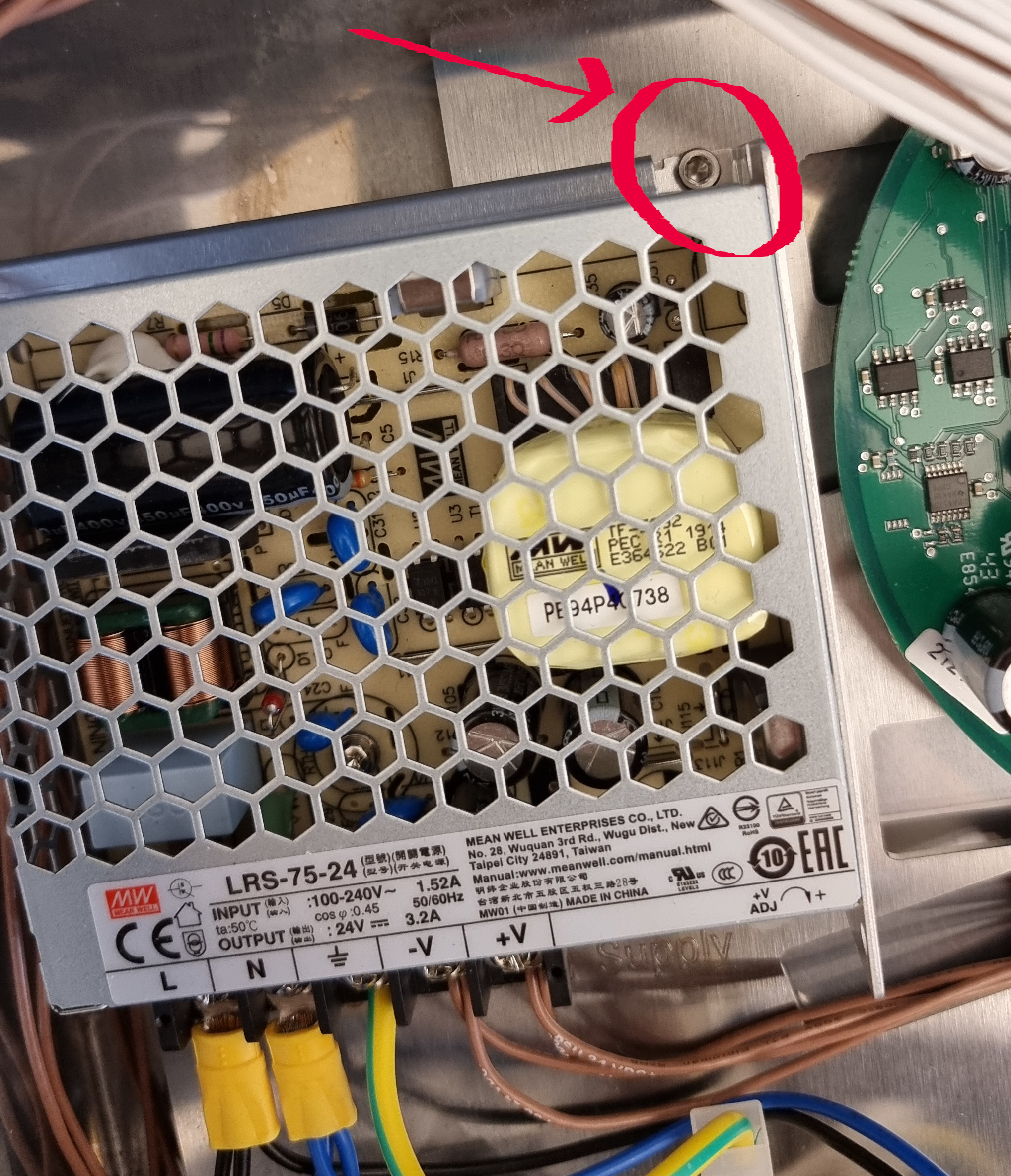 Allen key (Hex key) 2.5 mm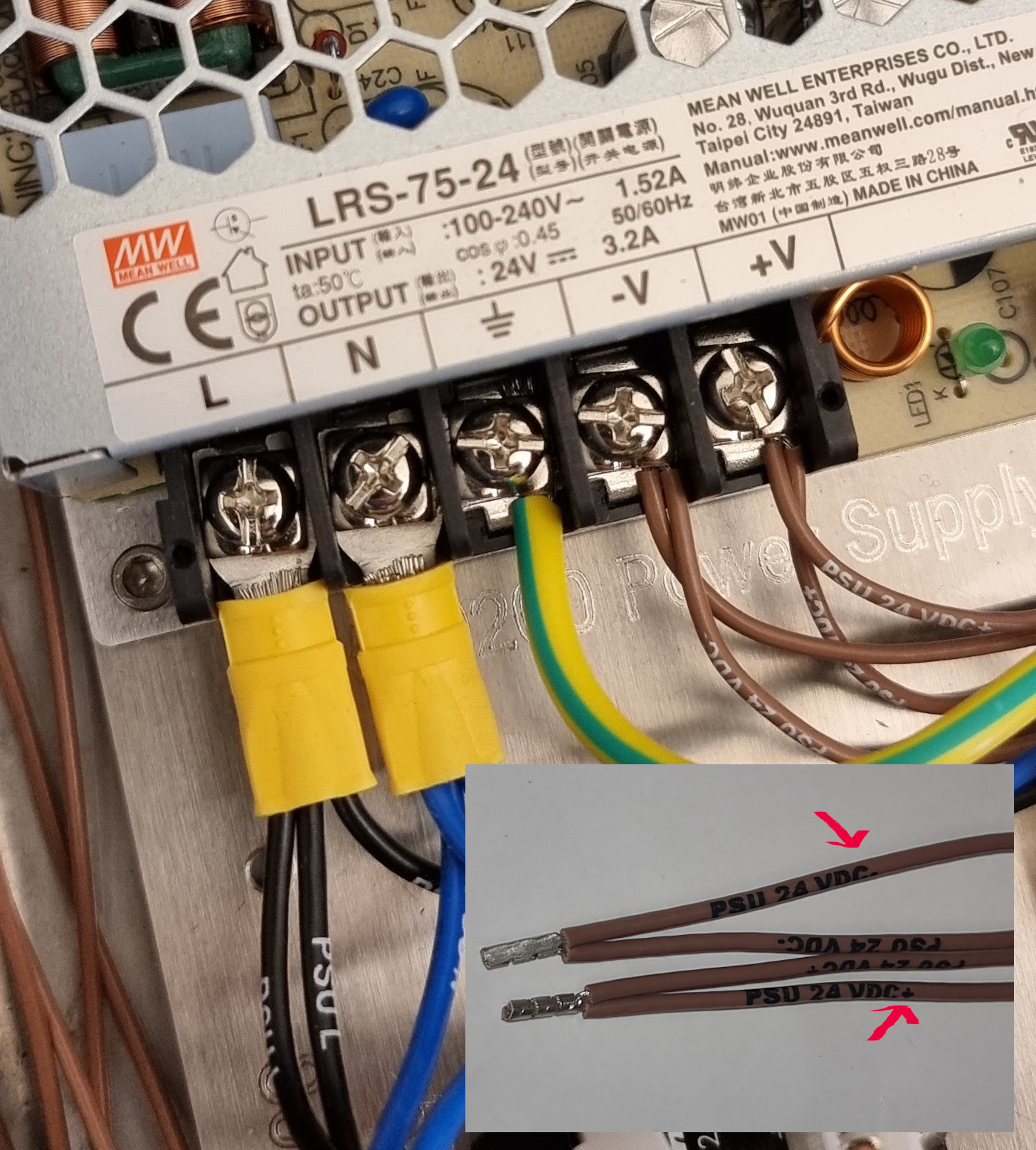 (PH2 Philips screwdriver) Ensure to connect the brown cables correct. +/- Is marked on the cable and on the PSU
STEP 5.
CLOSE THE HEATCASE
Dont forget to reinsert the insulation plate
STEP 6.
REATTACH WATER PIPES, TURN ON THE WATER

STEP 7.
RECONNECT THE POWER TO THE BREWER, TURN ON THE BREWER